Book now
Hotel Relais du Louvre Paris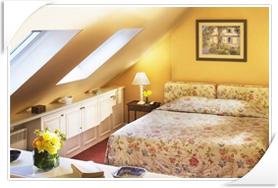 The Relais of Louvre in Paris is ready to offer you an unforgettable experience for a journey that will satisfy your exigencies, whether is the reason why you come to Paris.

In an ancient palace, in the heart of one of the most beautiful and historical districts of the capital, at few steps from the famous Louvre, Pont Neuf and Pont des Arts, you will find a peaceful oasis, large rooms and that can be modulated, perfect for any kind of journeys, modern comforts and old charm at the same time. You will discover the grate details attention which is reflected into the choice of the ancient furniture and the colours combination, absolutely harmonic, so as to offer you a welcoming and warm environment.

The Relais of Louvre in Paris represents your home in the heart of the wonderful French capital.

Parking available on request for 26 euros per day.
Airport Transfer (indicative price for two people) 40 euros.
Give us your Feedback
Relais du Louvre, 19, Rue des Pretres St Germain l'Auxerrais - Paris